All hands to the pastry...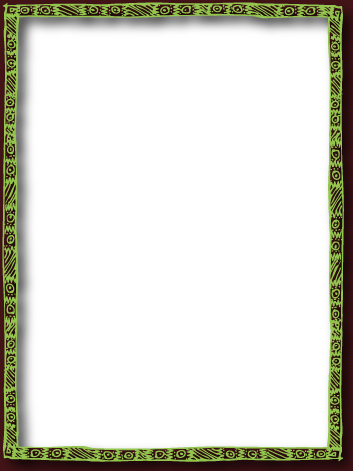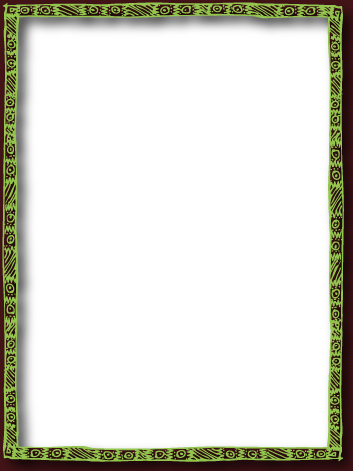 9th of December 2010
The higgidy kitchen is a busy place this week - no time for Christmas shopping just yet. Sainsbury's have put us on promotion (2 pies for £5) and so we are busy simmering tasty beef stew for our Beef, Stilton & Ale Pies and painstakingly cutting out little puff pastry holly leaves for our Christmassy Turkey Pies...
Waitrose are also selling our little quiches 2 for £3 and Ocado have some special higgidy offers going on. So you can imagine the higgidy kitchen is a bustling place. But we all like a challenge and everyone is smiling and pulling together so we can make enough fresh pies to keep the shelves full.
Do you want to come and help us?
Comments