W

i

n a Pi

e

W

e

ek Pa

r

ty...
It's British Pie Week next week, so our Pie Party competition has closed to give us time to make all the pies and get them on their way to the winners.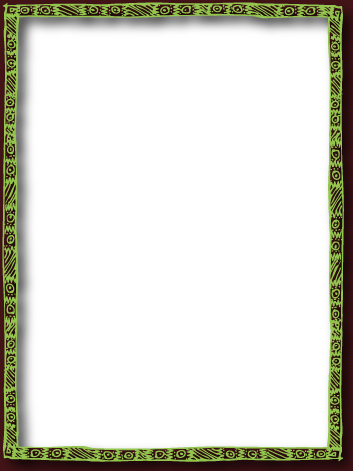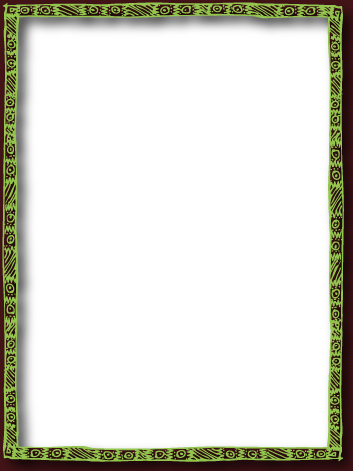 If you fancy getting involved by making your own, there are lots of ideas in our recipes bit, and even more in The Higgidy Cookbook.
The Higgidy Pie Party Competition is not open at the moment. Do please check back soon...