T

h

e Hig

g

idy Co

o

kbook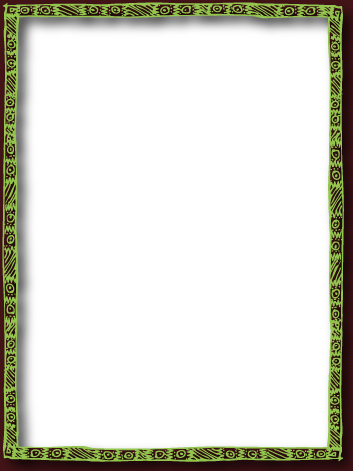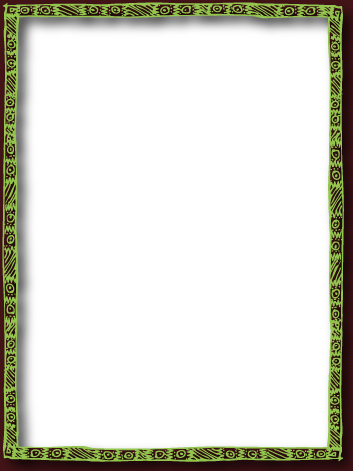 Our cookbook isn't one you keep on a shelf – it's one to use all the time for everything from simple suppers to pies for parties. You can have a peep at some more of the recipes using this clever online version.
If you'd like a copy, you can find it on Amazon, and in Waterstones and lots of other lovely independent bookshops.
We recommend that any aspiring bakers start at the very beginning (a very good place to start), with our simple and trusted recipe for making Savoury Shortcrust Pastry. Once you've got this recipe under your belt, you can then go on to make a whole host of different pies, quiches and pastry snacks.